It's time for another monthly recap! (Yes, I know it's April now and yes, please just go with it. My apologies.) Now, let us get on with ze wrap-up.
Book Reviews
I'm pretty sure I said
City of Bones and City of Ashes would make an appearance this March
, BUT LADY MIDNIGHT HAPPENED OKAY. I couldn't stop myself. Sigh. The urge was real. At least I stuck to my reviews with the
Legend
trilogy for March. *wink wink*
Discussion Posts, Lists, Etc.
Stuff From The Blogosphere
I am getting more and more addicted to Bloglovin. I don't even think it's healthy anymore. Oh, well, it's summer anyway.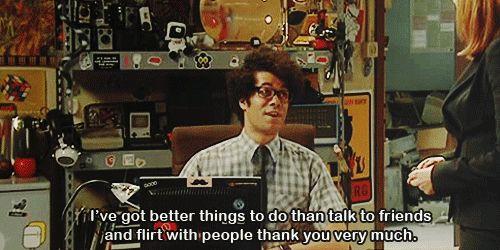 Musings
I could go on and on about Cassandra Clare and her TMI series right now, but I'll save that for my book reviews. I'm honestly obsessed with her Shadowhunter Chronicles, as well as the TV series

(MALEC MALEC MALEC OH MY GOD EPISODE 12)

. I didn't really think I'd be this addicted to it the moment I bought The Mortal Instruments. But meh. NO REGRETS.
Summer vacation has started for me! I'm so excited to finally have some uninterrupted reading time for three months. I've most probably grown a beard by the time school starts again.
I've also made an Instagram account for MWH! I'm still finding the right style for how I shoot my photos, but I'm getting there. I'm also planning on posting my fan art drawings there, but looking at them now, I don't think it'll be good for the eyes of the public...
What were YOUR highlights of the month? Feel free to share them below!